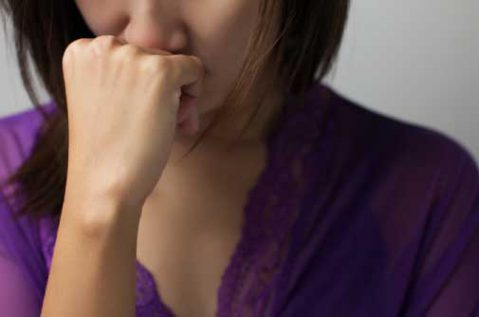 EastRidge Health System offers the following mental health services:
Outpatient Mental Health Services
For adults and children, outpatient treatment may include individual, group or family therapy and/or medication management. To make an appointment, call your nearest EastRidge office.
Case Management
For individuals diagnosed with mental health disorders, case managers provide linkage, advocacy, assessment, service planning and assist Medicaid-eligible recipients to gain access to needed medical, behavioral health, social, educational and other services.
Step Down Program
For individuals who have reached maximum benefit from psychiatric inpatient care but who are not quite ready for re-integration into the community.  This program is a "buffer" between inpatient care and community residence.  The primary tasks of this program are: to find suitable housing for these individuals either in their home community or in a community of their choice; to engage the individuals in community based activities and; to coach the individuals in the skills of daily living.
Assertive Community Treatment
Assertive Community Treatment (ACT) is an intensive, evidence-based practice that improves outcomes for people with severe mental illness who have had multiple hospitalizations and are most at-risk of homelessness, psychiatric crisis and hospitalization, and involvement in the criminal justice system.
Care Coordination
Community based services for persons with mental illness who can benefit from frequent contact service staff.
---
Client Resources
---
Payment Types Accepted
We accept Medicaid, Medicare, as well as many private insurance plans (coverage will vary by insurance provider and plan). Our office can confirm coverage of services, or you can contact your insurance provider directly. Those without insurance coverage may Self-Pay at time of service.